Our Engineers and Surveyors
are committed to making
Your Project
Our Priority
Founded by Jeff Banning in 1994, Jeff's vision was to create a company that would represent his values, character, and passion. For over 25 years, Banning Engineering has matured and grown into an organization of skilled individuals who have a similar vision and dedication.
News from Banning Engineering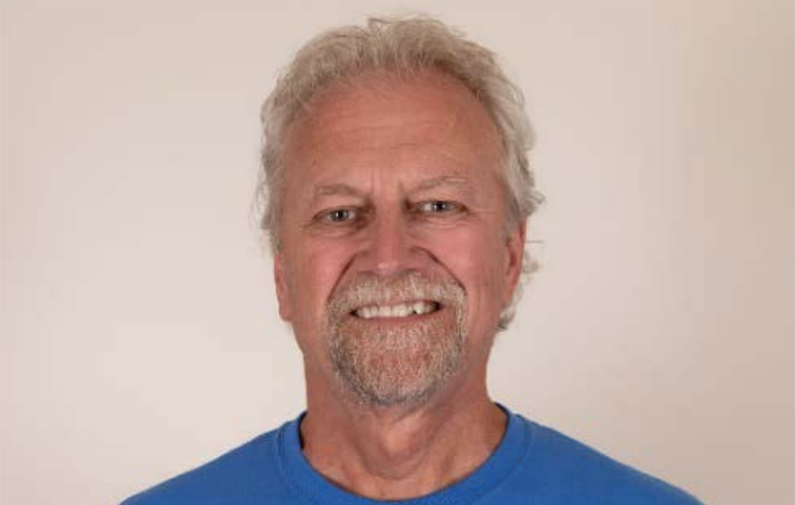 Do you know a retired cop who is also in a rock band?! Well, we sure do, and we are very thankful to have him on our Banning Engineering team. Jeff Lewis is an observer/inspector and a CAD Technician and works under our Construction Services department in observation....
read more
June took me to several places. Visiting Hocking Hills in Southern Ohio was a favorite. A few recent trips to Downtown Indy reminded me of all to do in our capital. The Hendricks County Summer Fun Runs & Walks are still happening and getting us out in the parks....
read more
Let's Keep in Touch
Sign up for our newsletter